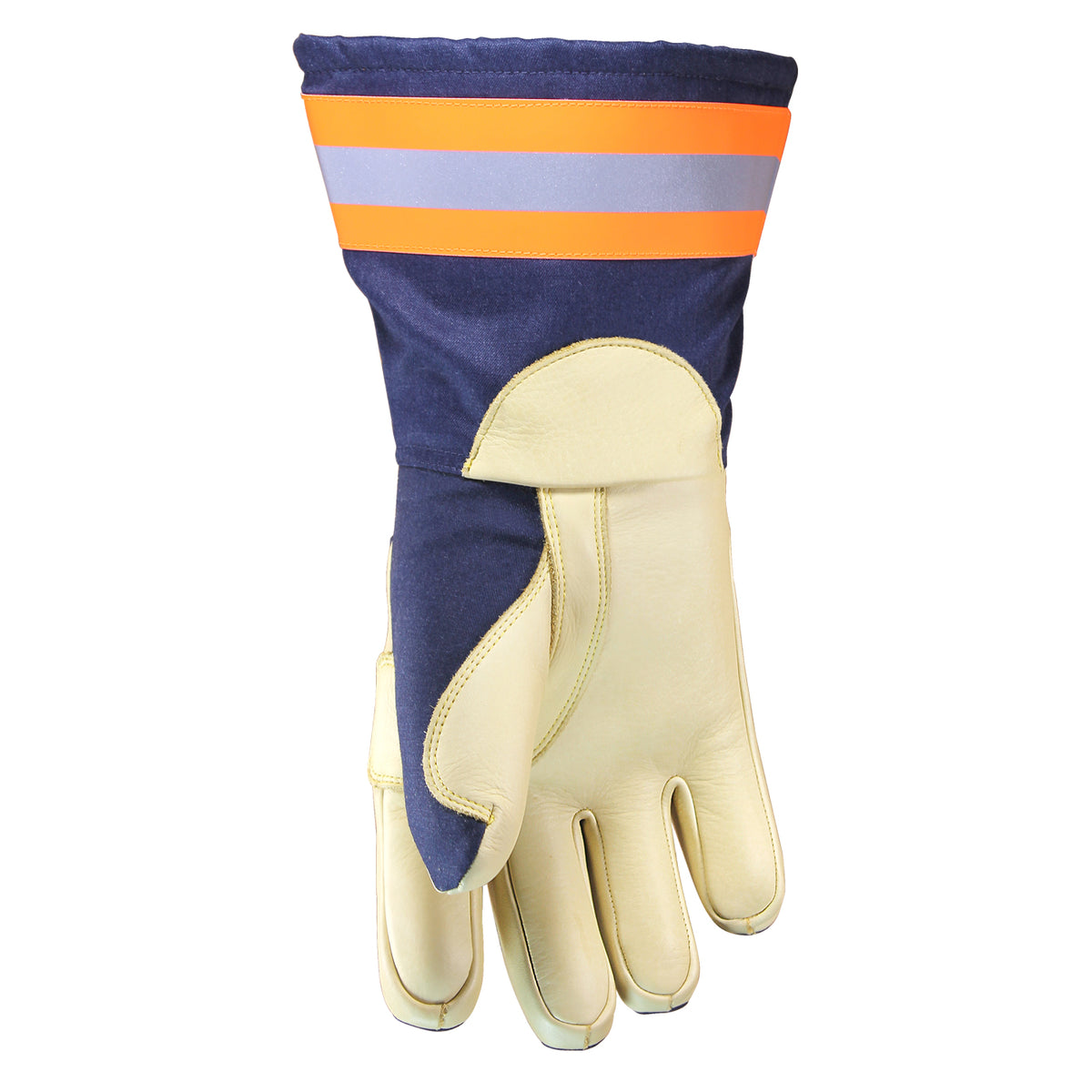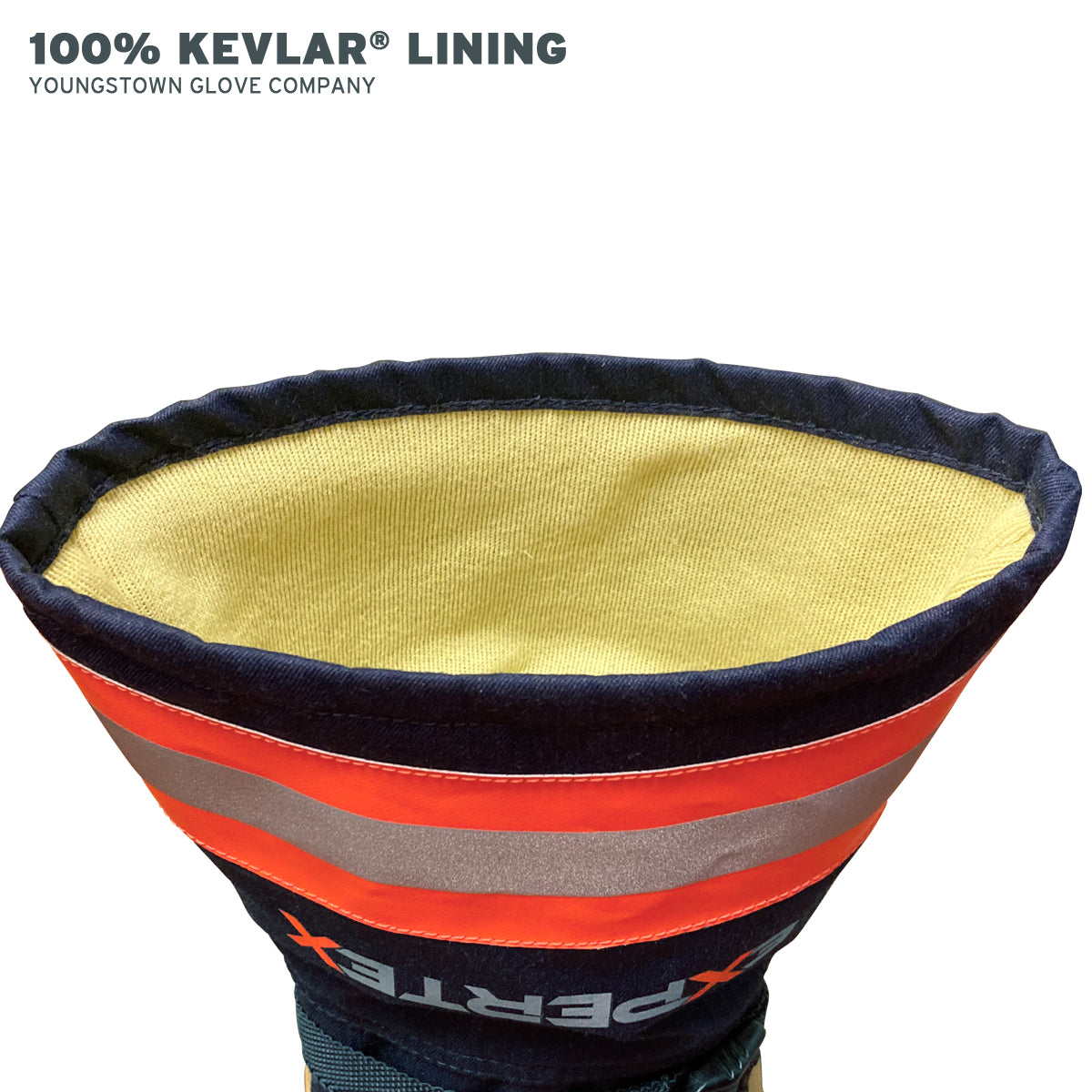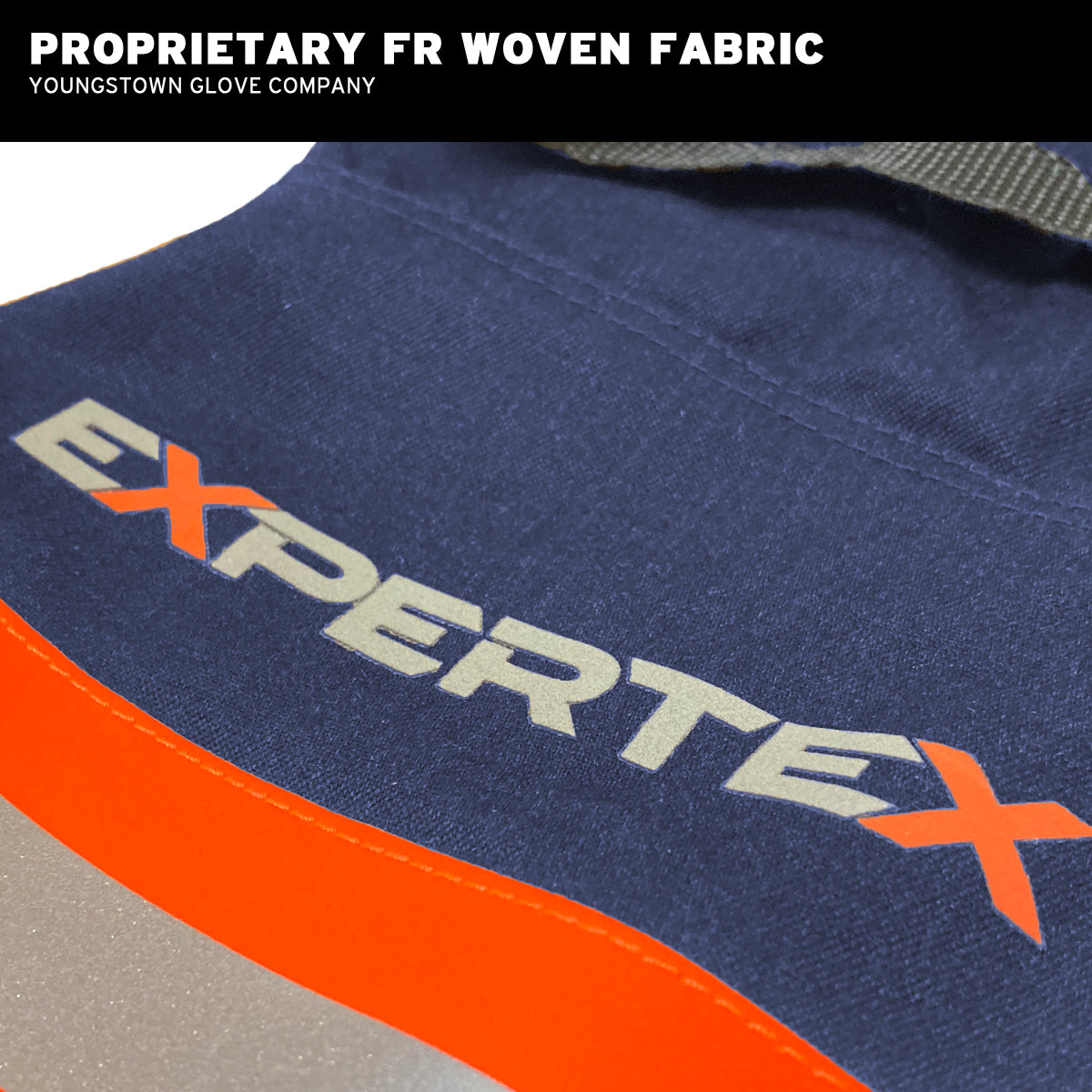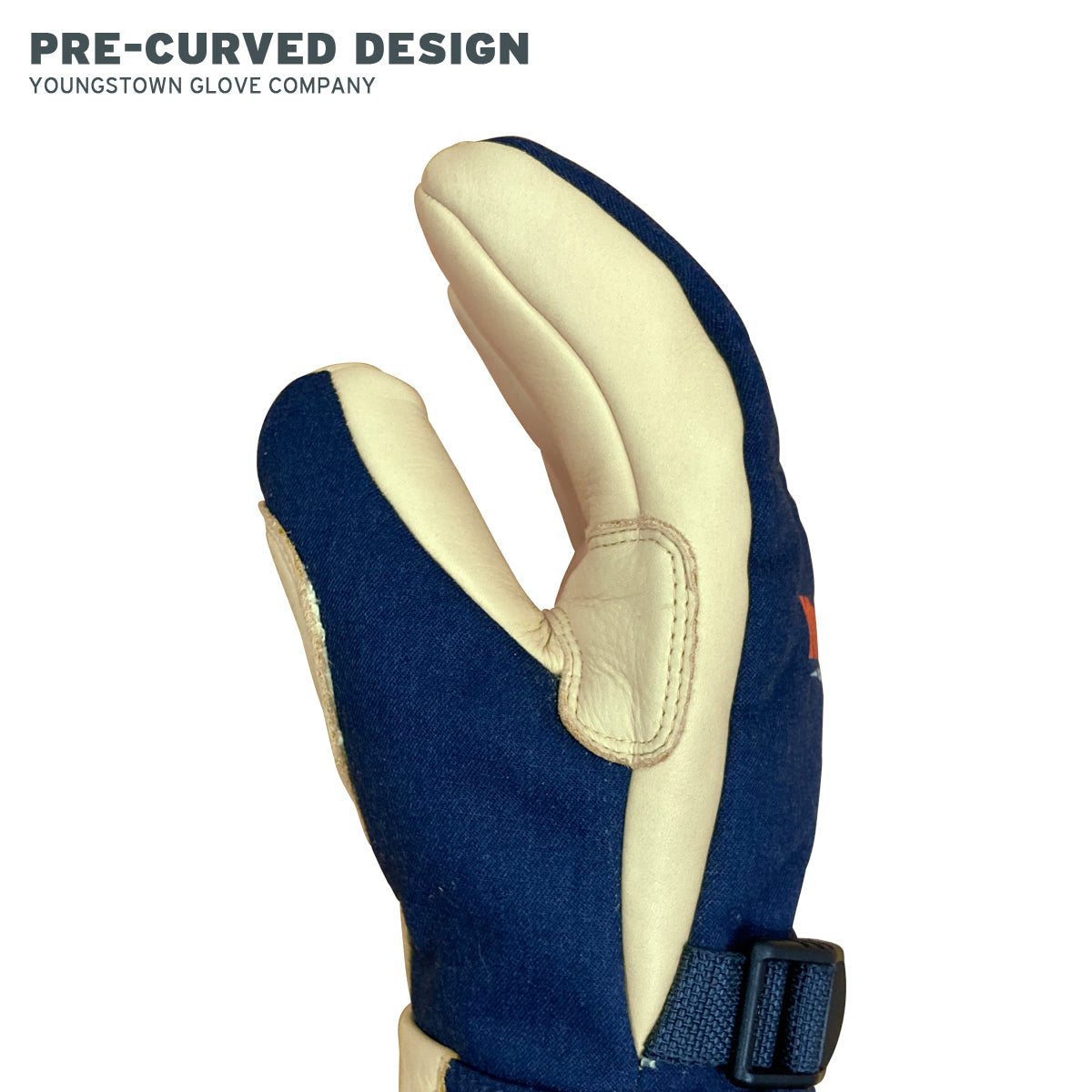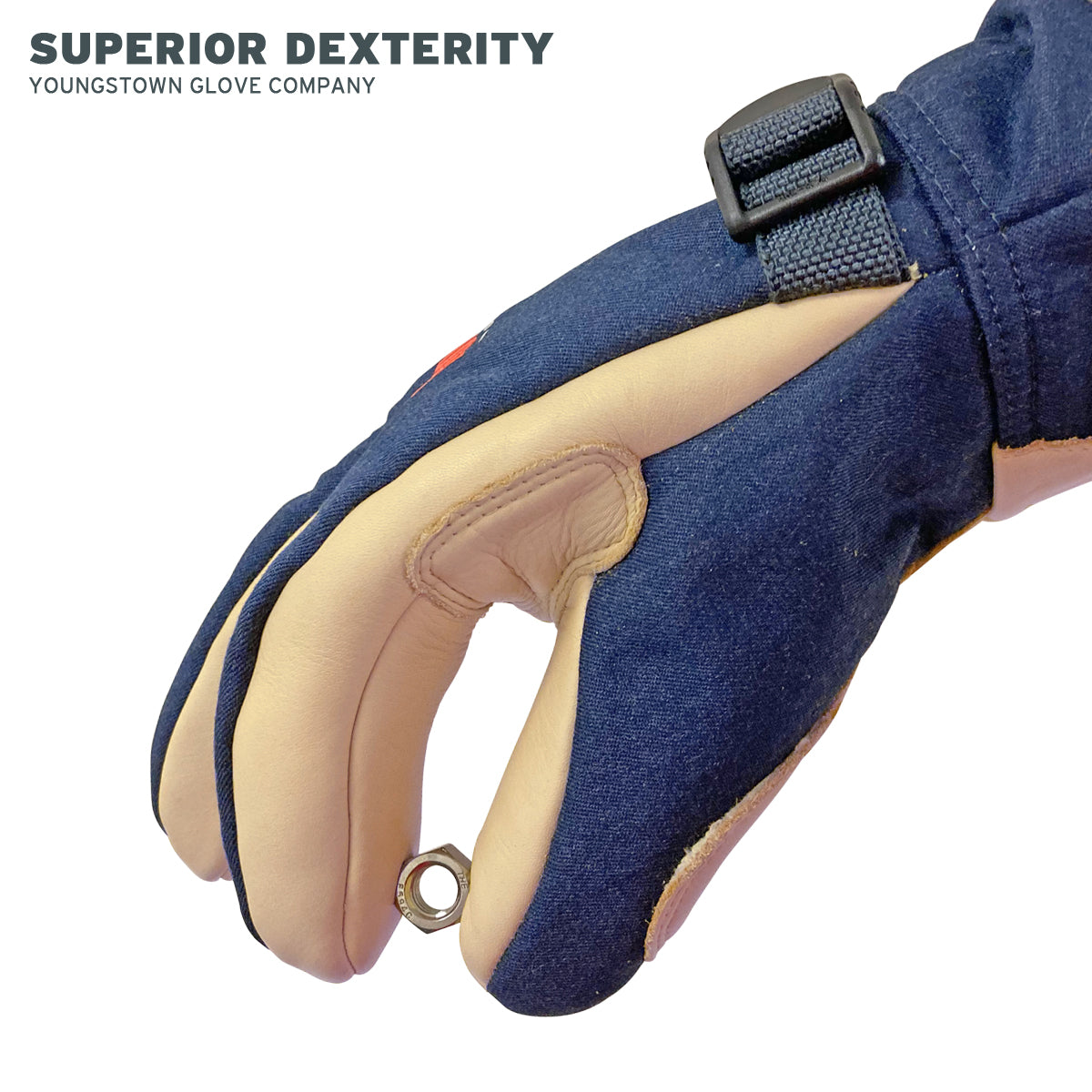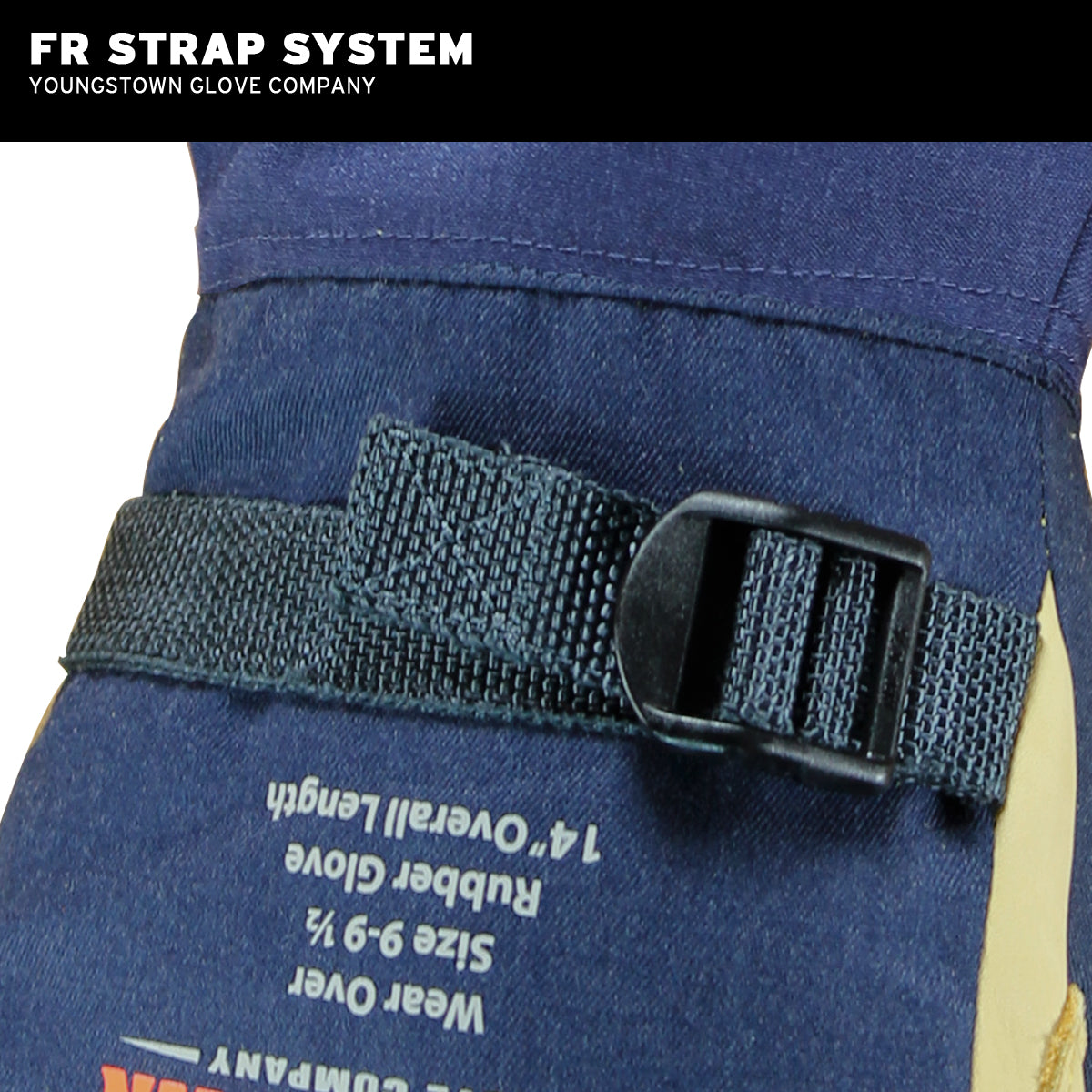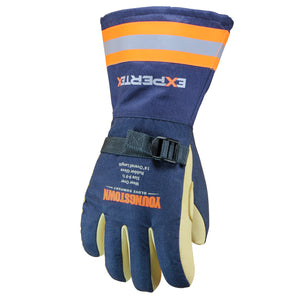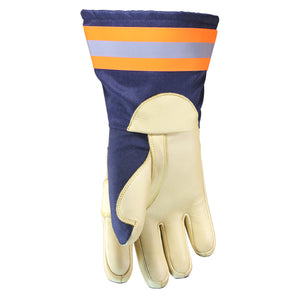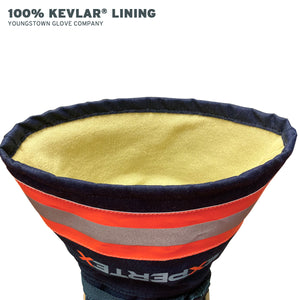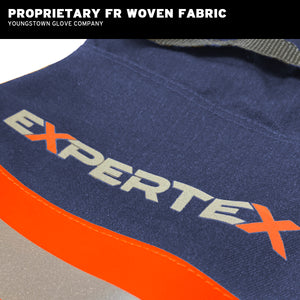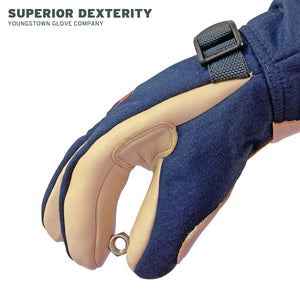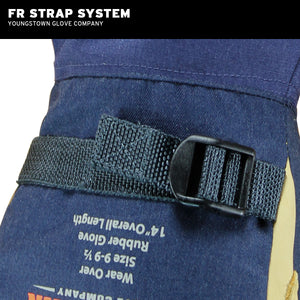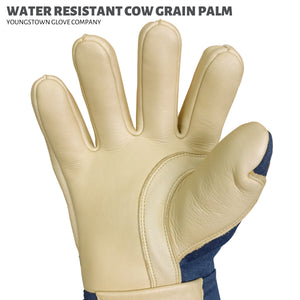 15-5299-14
14" Expertex® Hybrid Protector
Youngstown's 14" Expertex® Hybrid Primary Protector is an arc rated, cut resistant and flame resistant protector that is built to ASTM F3258. This new protector standard allows for the use of synthetic materials so long as those materials adhere to certain safety criteria. These synthetic materials are able to enhance the overall safety of the glove while maintaining a lighter weight feel and flexibility.
The innovative protector is Cut Level A5, Puncture Level 5 (Palm) & 3 (Top) and Arc Rated to 29 cal/cm2. The palm is made of high quality water resistant goat grain leather to ensure lasting durability and grip. The top of hand and cuff are made with proprietary FR Woven fabric. The entire interior of the glove is lined with Kevlar® for added cut, flame and arc resistance. The protector also features FR reflective material for increased visibility along with an FR Strap and Fastener.
14" Expertex® Hybrid Primary Protector:
Arc Rating: 29 cal/cm² according to ASTM F2675/F2675M-13
Cut Resistant: ANSI/ISEA Level A5 (Top and Palm)
Puncture Resistant: ANSI/ISEA Level 5 (Palm)
Puncture Resistant: ANSI/ISEA Level 3 (Top)
Flame Resistant: exceeds standards according to ASTM F1358
Hybrid design features a Water Resistant Cow Grain Palm
Top of hand and cuff is made of a proprietary FR woven fabric
Pre-Curved, 3D design pattern is made to fit perfectly over rubber insulating gloves for superb dexterity and fit
Designed for use over Class 1 - 4 rubber insulating gloves per ASTM F696 & ASTM F3258
All seams are double stitched with specialty Coats® FR thread
Cut resistant liner made with Kevlar® fiber by DuPont™ throughout the entire glove for 360° protection
DuPont™, and Kevlar® are registered trademarks or trademarks of E.I. du Pont de Nemours and Company or its affiliates
WARNING: Youngstown's Protectors do NOT protect against shock or voltage.
WHAT OUR CUSTOMERS ARE SAYING ABOUT US
WE THINK YOU'LL LIKE THESE