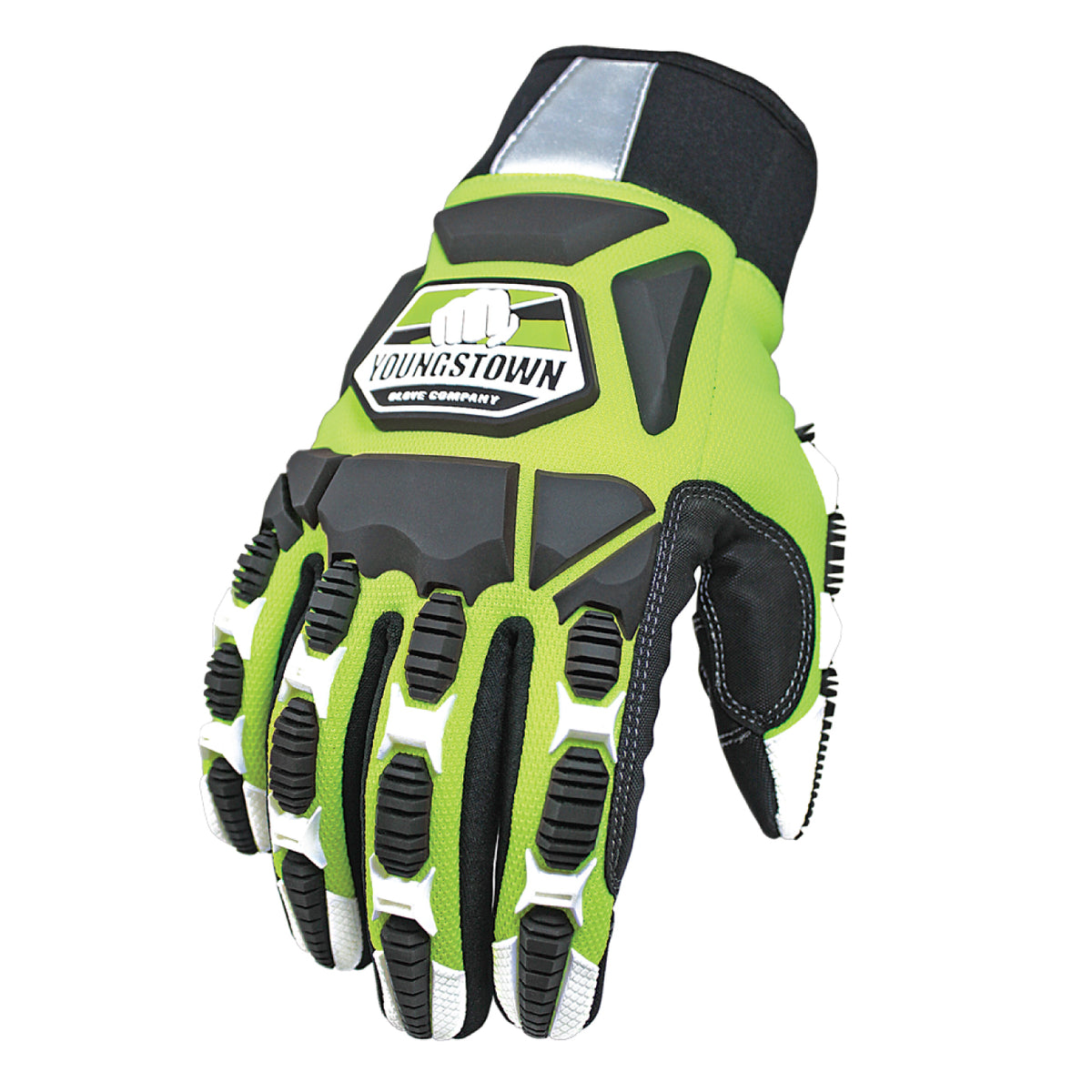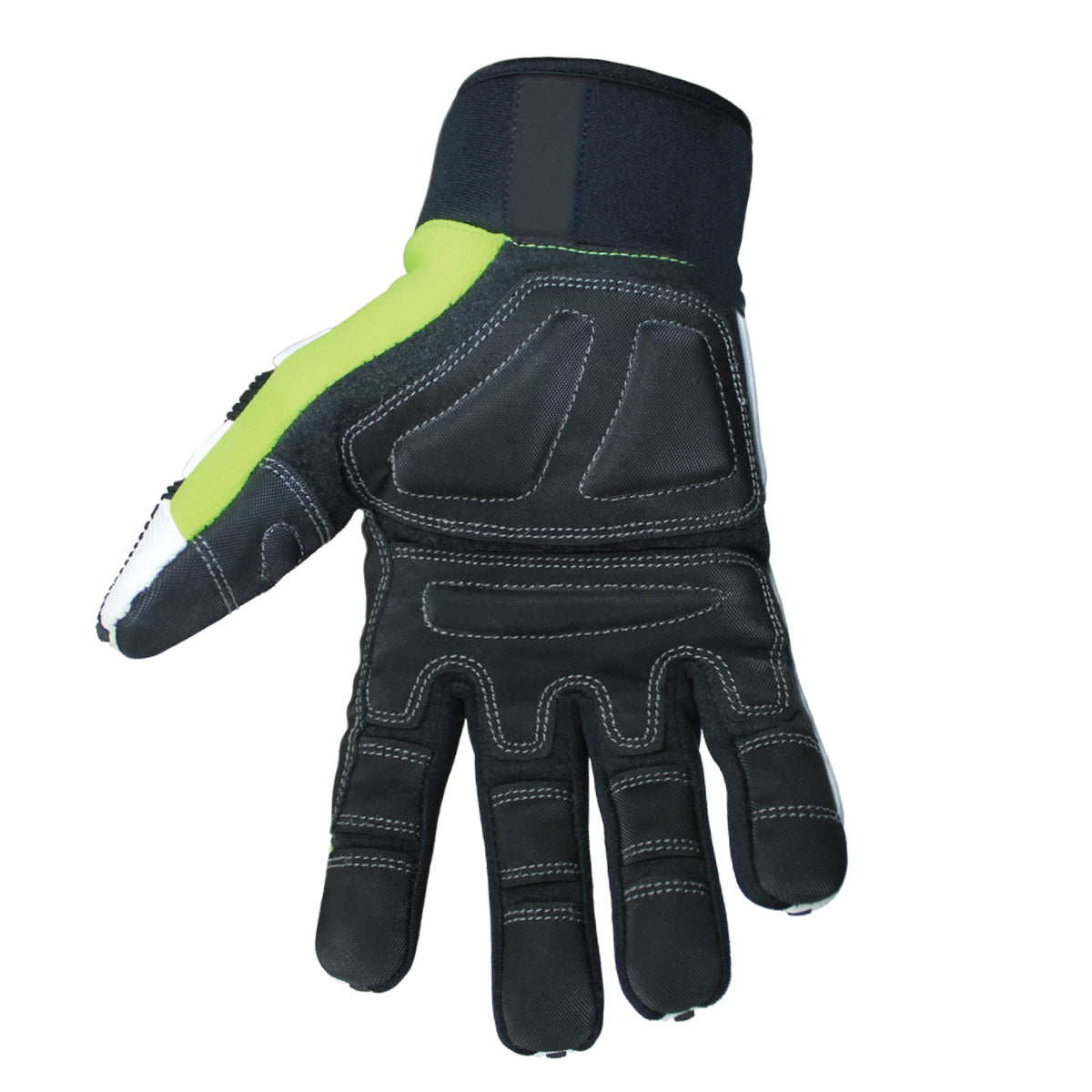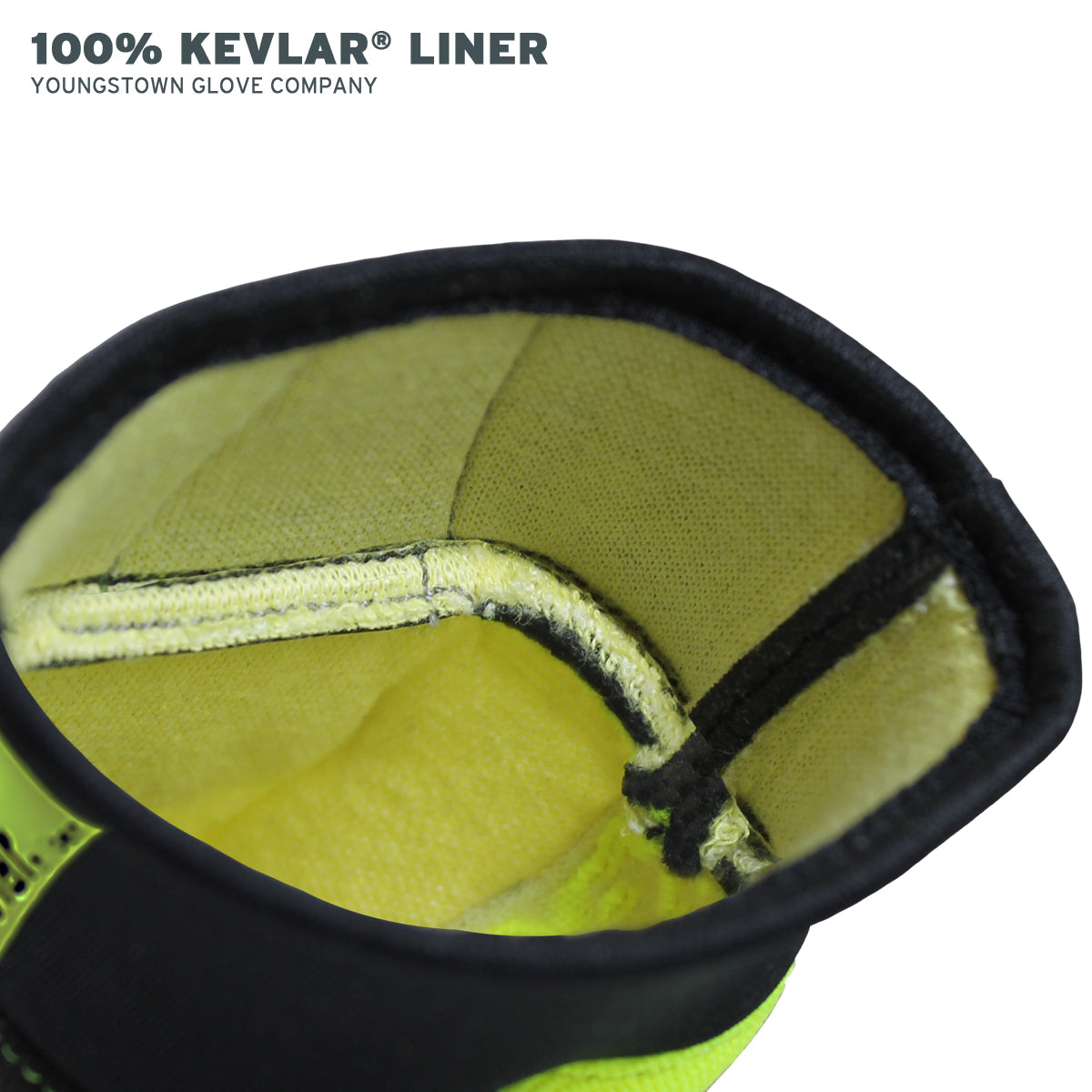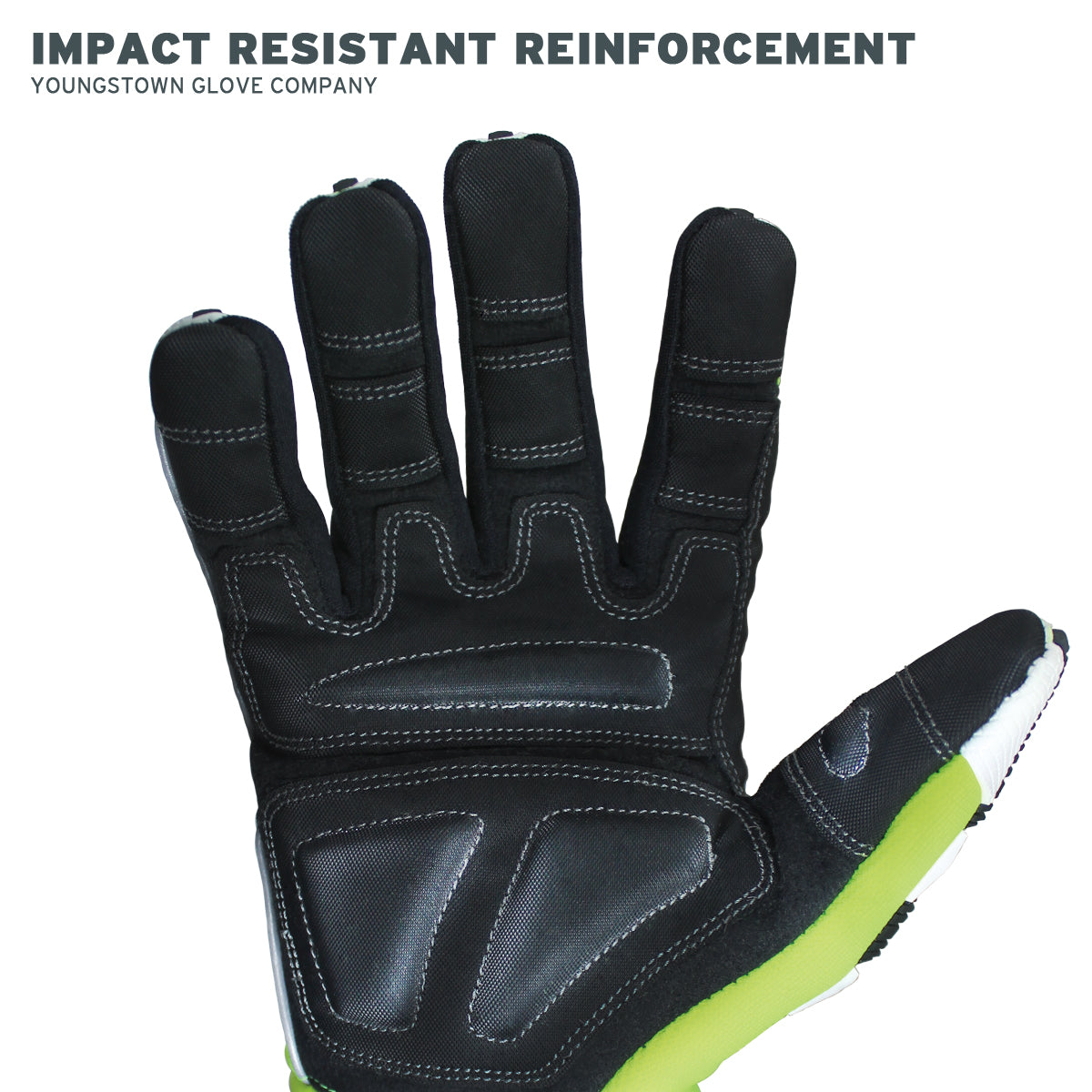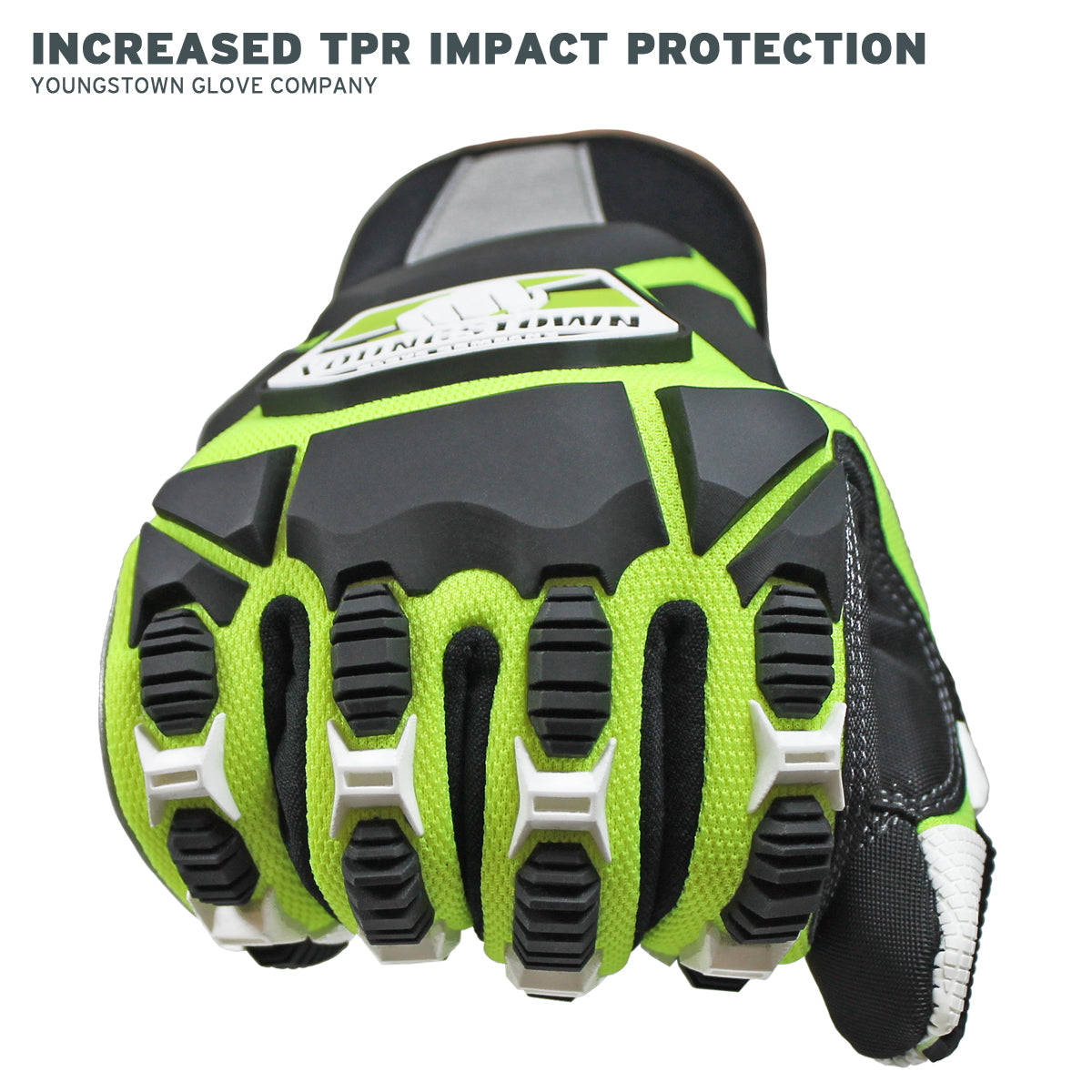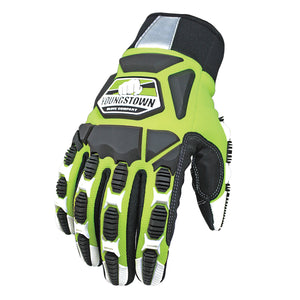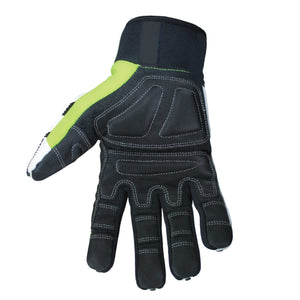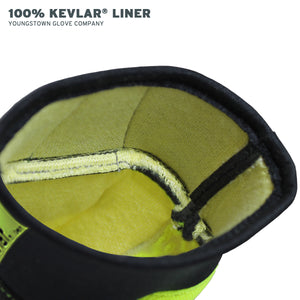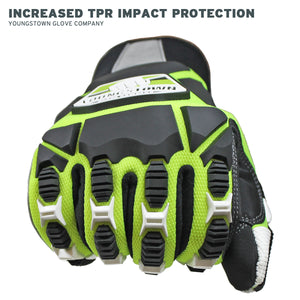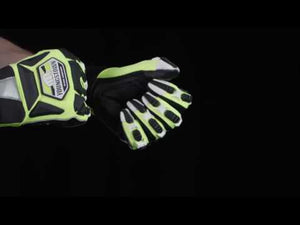 09-9083-10
Cut Resistant Titan XT
The Cut Resistant Titan XT is designed for providing total hand protection in extreme working environments. The entire glove is lined throughout with Kevlar® fiber by DuPont™ to create 360° of cut and puncture resistance. This unique model is impact resistant, cut resistant, puncture resistant, vibration resistant and high visibility. The top of hand and fingers is extensively covered with TPR impact protection padding. The palm of the glove features heavy duty non slip reinforcement with 5.0mm EVA foam strategically position on the palm to dampen vibration. Even with all of this layering and protection the glove remains highly dexterous and comfortable due to the advanced ergonomic pattern.
The Cut Resistant Titan XT:
Cut resistant liner made with Kevlar® fiber by DuPont™ throughout the entire glove offers increased cut resistance and durability
Cut Resistant: ANSI/ISEA 105 Level A5
Puncture Resistant: ANSI/ISEA Level 4
Impact Resistant: Increased TPR on fingers offers excellent top of hand smash protection without limiting overall dexterity
Anti-vibe: 5.0mm EVA foam on palm to dampen shock and vibration
Reflective 3M™ Scotchlite™ on knuckle, fingertips and cuff for low light visibility and increased safety awareness
Anti-vibe: 5.0mm EVA foam on palm to dampen shock and vibration
Foam lining throughout top of hand increases top of hand protection
Heavy duty non-slip reinforced palm increase grip and durability
Ideal for a wide range of rugged applications where total hand protection is required / Landscape / Arbor / Oil and Gas / Utilities / Mining / Demolition / Rescue / EMS
DuPont™, and Kevlar® are registered trademarks or trademarks of E.I. du Pont de Nemours and Company or its affiliates.
WHAT OUR CUSTOMERS ARE SAYING ABOUT US
WE THINK YOU'LL LIKE THESE