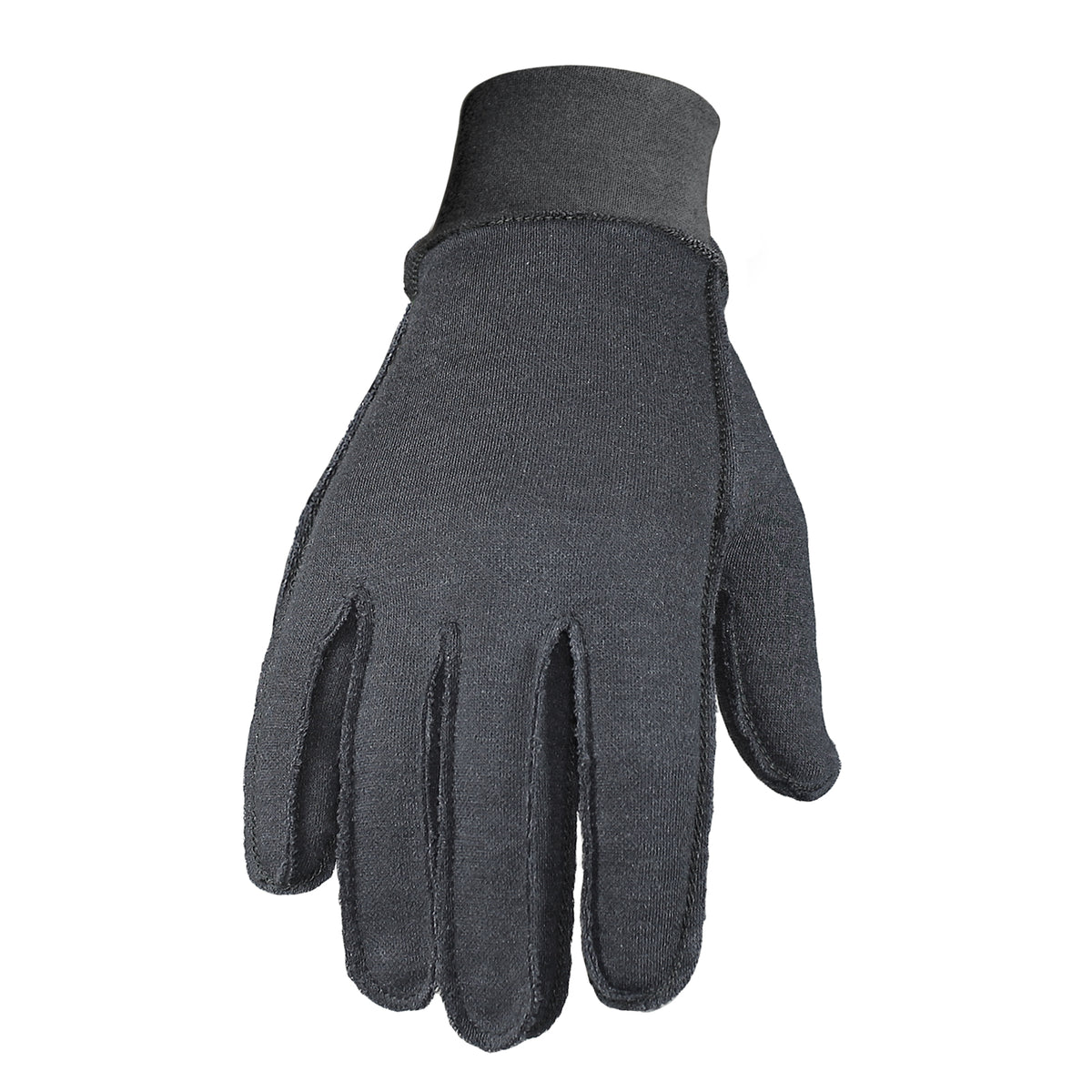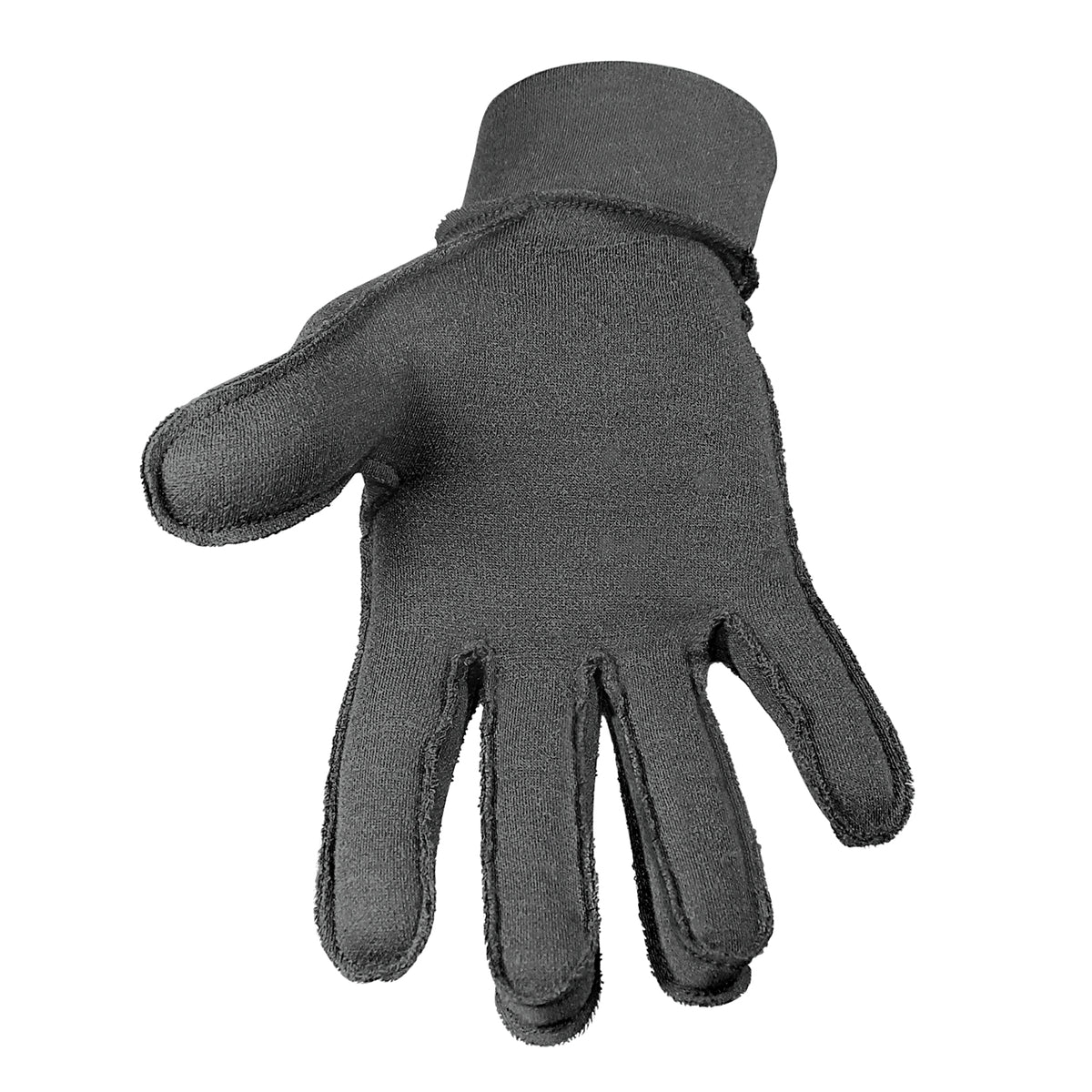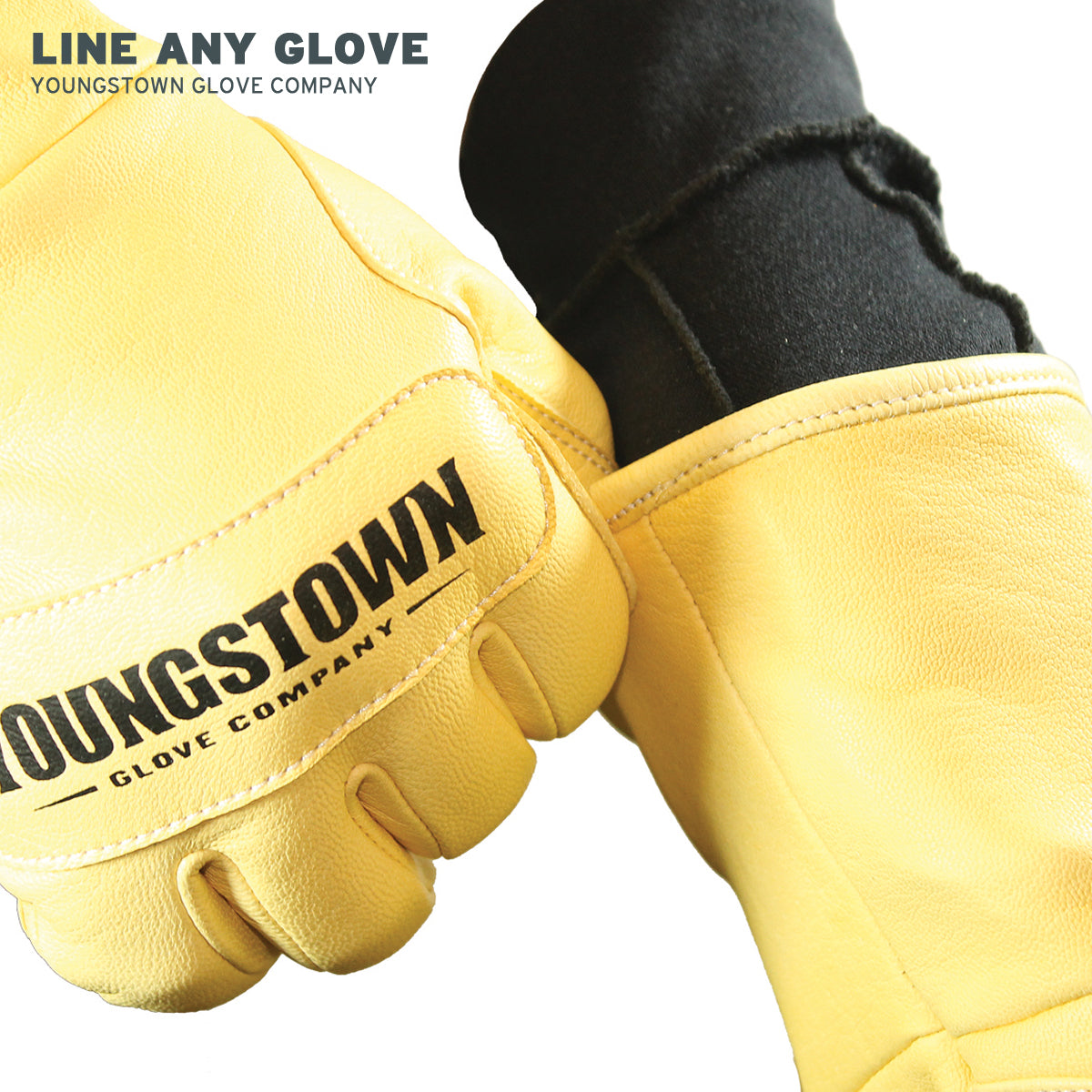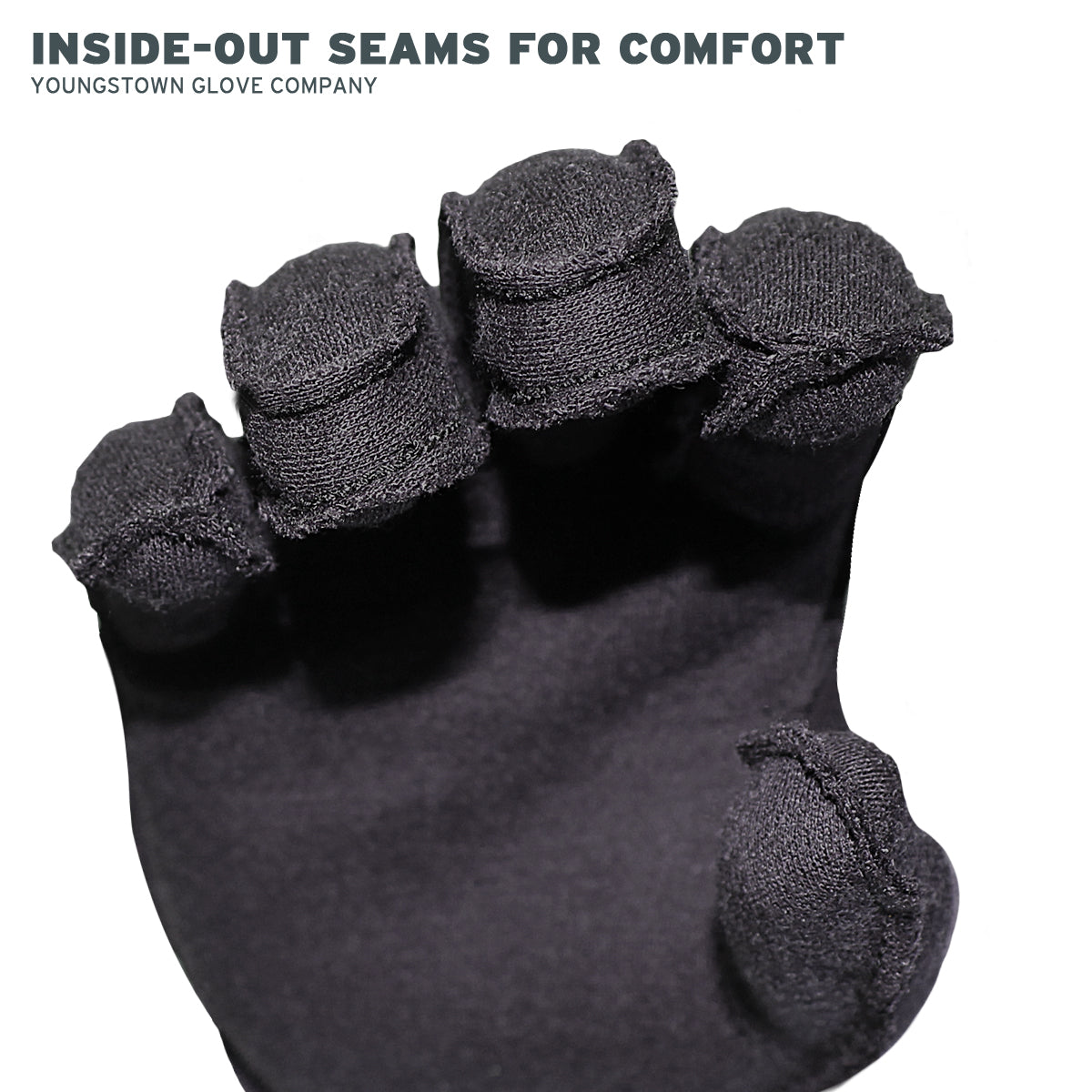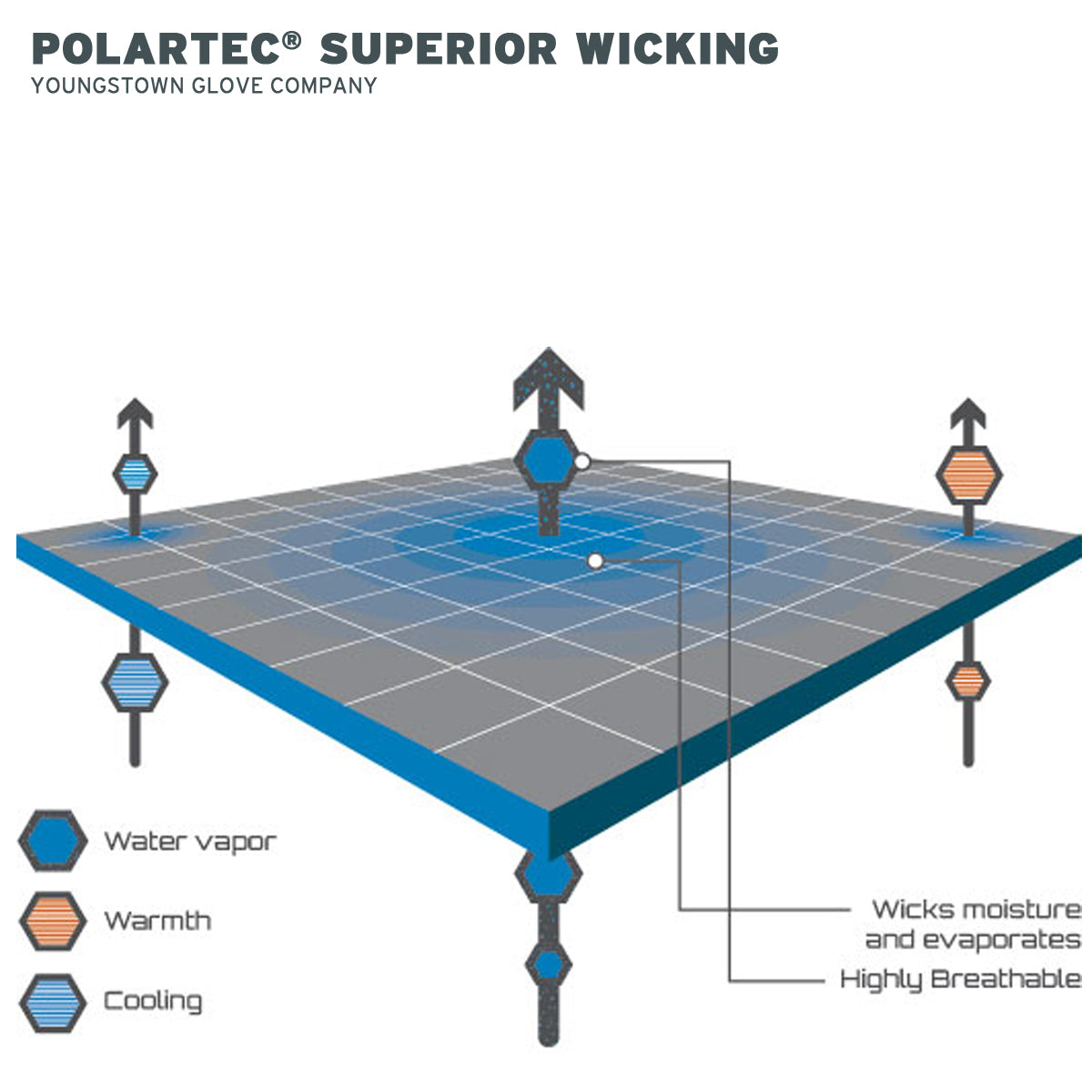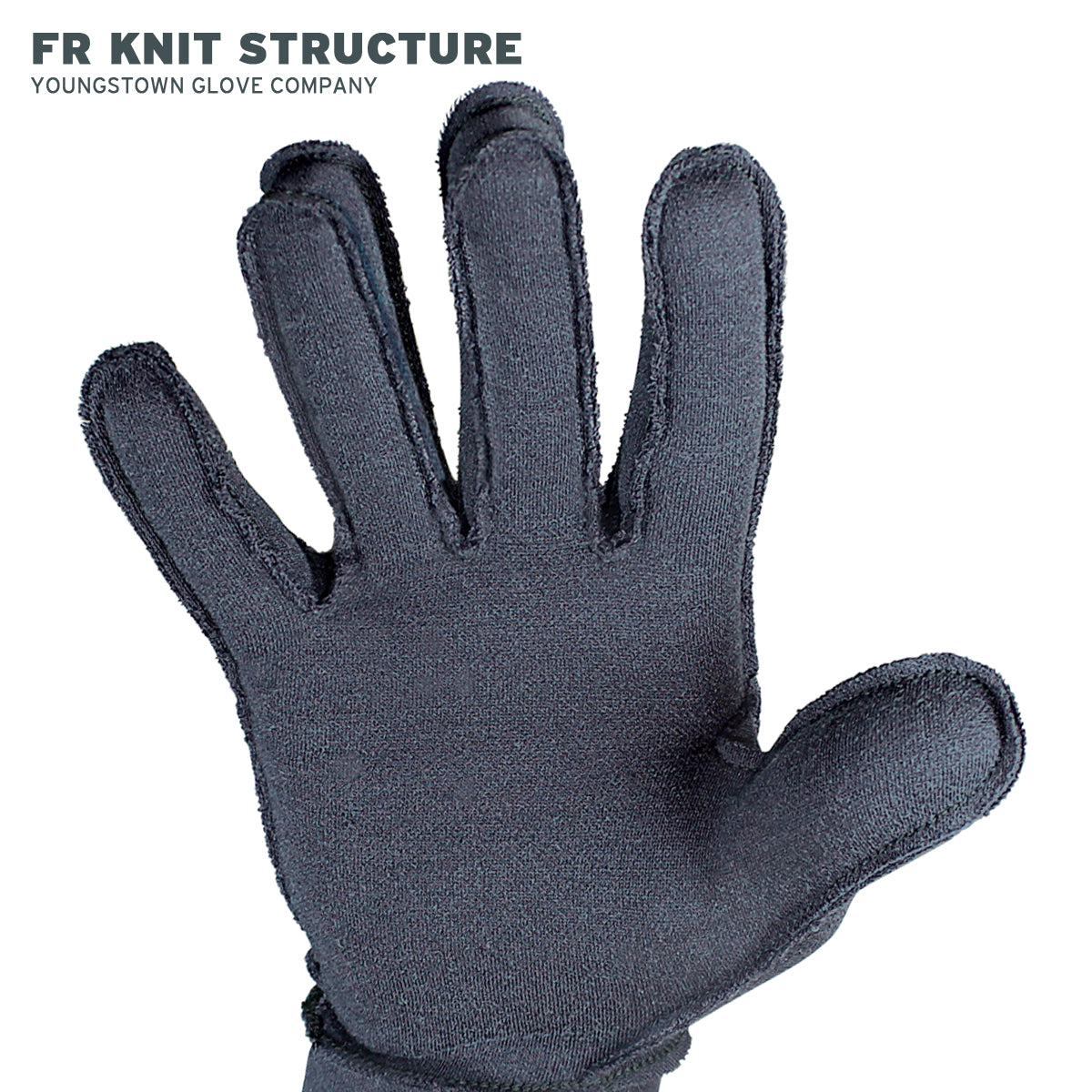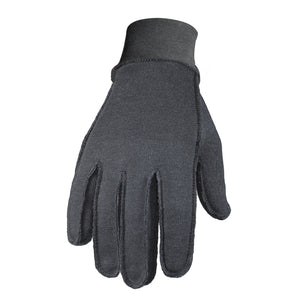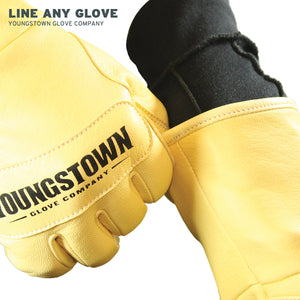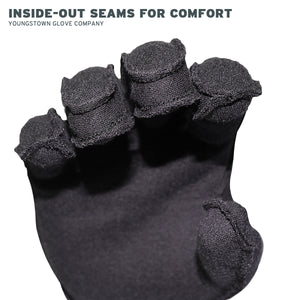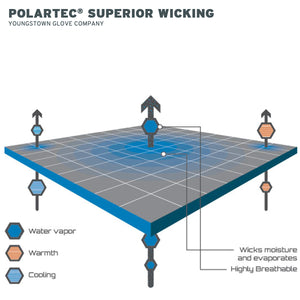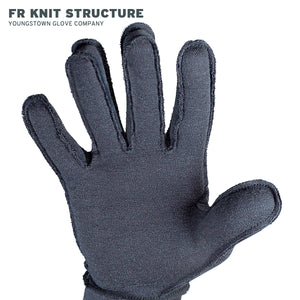 12-3565-60
FR Fleece
Youngstown's Arc Rated FR Fleece Liner with Polartec® is a specialized glove liner that is designed to improve warmth and comfort when worn under other gloves. The fleece fabric is arc-rated and constructed with an FR knit for flame resistance, heat retention, and superior wicking to keep your hands warm and dry during winter conditions. The seams are sewn inside-out for comfort.
Will not drip, melt or ignite when exposed to flames or sparks.
The result is increased efficiency, productivity and safety for workers, while in compliance with the NFPA 70e-2021 standard and OSHA 29 CFR Part 1926.
FR Fleece Liner with Polartec®:
Fleece fabric arc-rated to 8.6 cal/cm² according to ASTM F1959
FR Polartec® superior wicking reduces humidity
Superior wicking keeps hands dry
Flame Resistant ASTM D6413
Inside-out seam construction for ultimate comfort
Ergonomic, 3D performance pattern form-fits to hand
Compliant: NFPA 70e-2021 Standard / OSHA 29 CFR Part 1926
WARNING: Arc rated gloves are to be used only for mechanical protection and shall not be used for electrical protection. This glove is not designed to protect against electric shock or voltage. DO NOT reuse this product after an arc exposure.
WHAT OUR CUSTOMERS ARE SAYING ABOUT US
WE THINK YOU'LL LIKE THESE